Chika Yamada

Chika Yamada

山田 チカ

Debut (Anime)

Episode 1

Voice Actor (Japanese)

Asami Shimoda

Age

ca 12

Gender

Female

Height

150 cm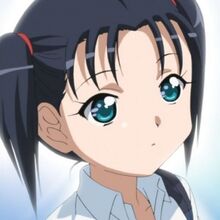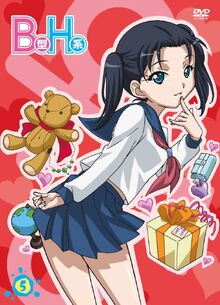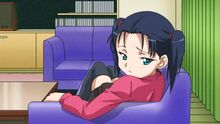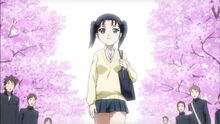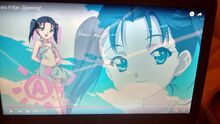 Chika Yamada is Yamada's younger sister, who is not effected by Yamada's perverted nature. She is very popular, often using her cuteness to get boys to give her whatever she wants, a trait she inherited from her mother. This experience allows her to clearly see what is going on in Yamada's love life.
Ad blocker interference detected!
Wikia is a free-to-use site that makes money from advertising. We have a modified experience for viewers using ad blockers

Wikia is not accessible if you've made further modifications. Remove the custom ad blocker rule(s) and the page will load as expected.